Click to shop jem Skincare Systems, our personal line of Professional Skin Care products for use at home.
Relax | Recharge | Renew
Are you ready to rejuvenate your mind, body & spirit?
Skincare by Deborah is happy to offer a wide range of treatments for men, women, and teens in a private sanctuary that will sooth and heal from the inside out. Enjoy a custom facial, microdermabrasion, chemical peel or body treatment selected specifically for you. Services are uniquely designed to pamper, relax and rejuvenate you from the outside in. A visit to the treatment room will leave you feeling like you can take on the world!
I invite you to come as you are and allow me to change the way you think about skin care and waxing. I believe in taking a conservative, but impactful approach, that will deliver the benefits you want, without risk to your health or safety.
Take charge of your health and beauty today with a professional skin care treatment.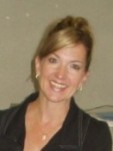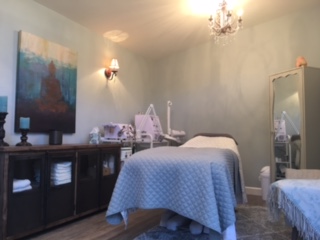 SaveSave
SaveSave
SaveSave
SaveSave